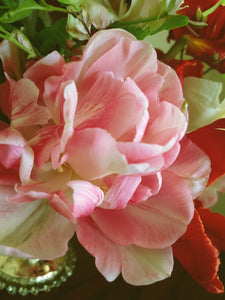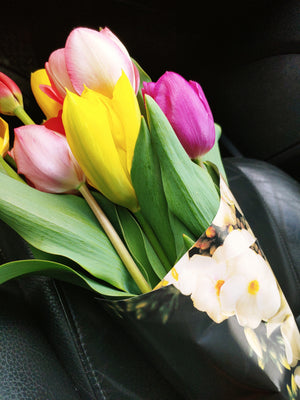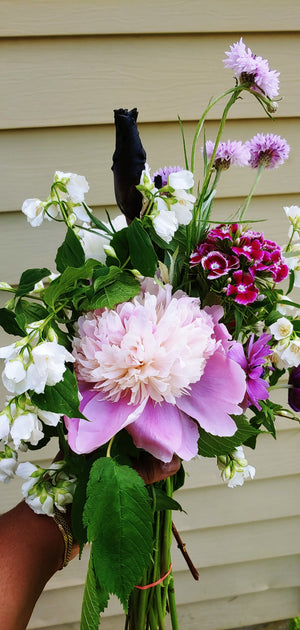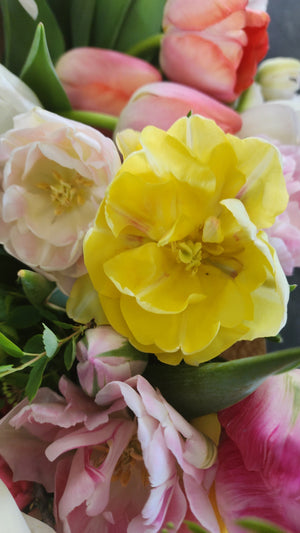 Beautiful flowers, great customer service
I bought this as a birthday gift for my best friend, and I cannot recommend it enough. Not only were the bouquets stunning and long-lasting, but the customer service was excellent. Marly was in constant communication with me about drop off and ensured that we could always get the flowers, even in the event no one was home. I really appreciated her patience, kindness, and flexibility! Great product and great people!
Gorgeous Flowers
I ordered the spring CSA for my mom as a Mother's Day gift. Each week, my mom would get a gorgeous bouquet of fresh flowers that she could arrange. She would rave about them each week! I loved supporting a local small business owner too.
My only complaint is that I wasn't able to order her the Summer CSA bc it was sold out! Word must be getting out about Fenimore & Rutland's beautiful flowers!